'Consciously' is a wellness experience that nourishes the mind, physical body, spirit and planet! 
Facilitated by Naturopath (BHSc), Hannah Purvis, this 'new age' of Naturopathy is an experience like no other. A Naturopathic practice that aims to bring about vitality through individualised nature medicine and client empowerment. Consciously considers a holistic approach to wellness; while doing our bit for the planet.
We aim to inspire you to,
Live your life: Consciously.
Hannah Purvis
Bachelor of Health Science (Naturopathy)
Through Clinical Naturopathic Consultations, Hannah aims to instil the 'Consciously' message in her clients. Hannah's naturopathic approach to wellness focusses on client empowerment and in turn, optimal vitality. Hannah draws from evidence-based research, entwined with traditional holistic healing to support the bodies' innate desire for balance. A consultation with Hannah is like meeting an old friend to share a cup of tea, uncomplicated, relaxed and bound to end in a smile!
Hannah is a registered member of the Naturopaths & Herbalist Association Australia (NHAA).
Areas of Clinical Focus:
Hannah is passionate about client empowerment, education and is your number 1 cheerleader on your health & wellness journey. 
Naturopathic medicine aims to support the body's innate ability to heal through natural therapies. Hannah can support you in all aspects of your health i.e.
Skin Conditions: Eczema, Psoriasis, Dermatitis, Acne
Hormonal balancing, Cycle Awareness, PMS
Gastrointestinal Health: Bloating, Digestive Disturbance, Irregular Bowels
Allergies/ Food Intolerance
Emotional Support: Stress, Anxiety, Sleep Disturbance, Fatigue
& so much more!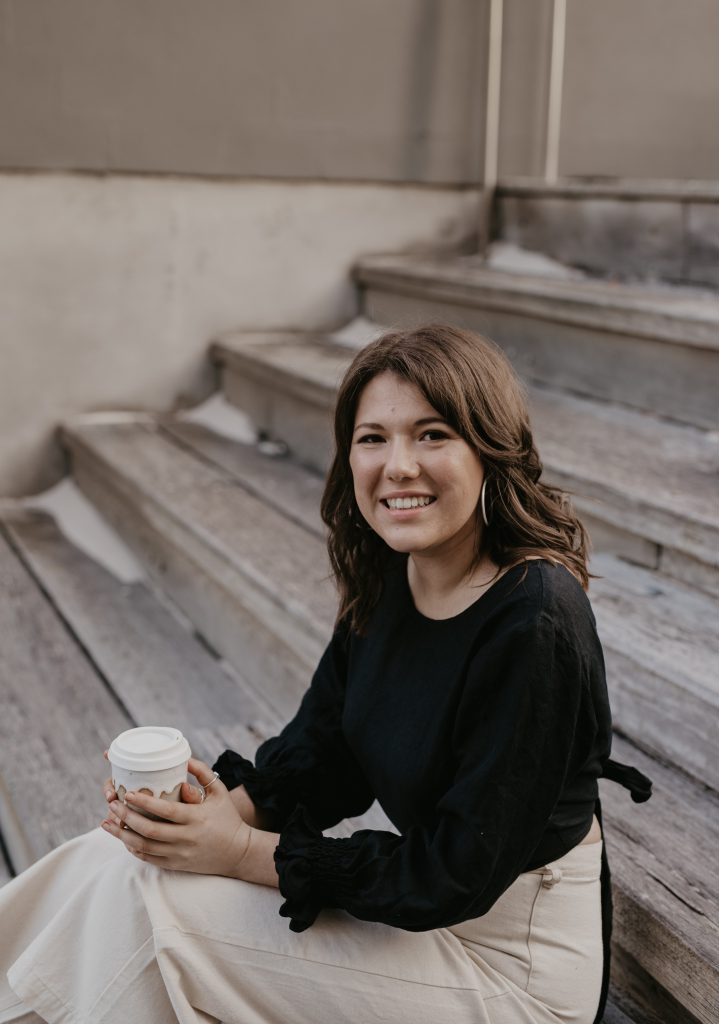 Upstairs at Enough Studio
Level 1, 298-300 Unley Rd
Hyde Park SA, 5061
Tuesday, 9:30am – 2:30pm
Thursday, 3:00pm – 7:00pm
Online
Anywhere in the World! Appointments booked in Adelaide, South Australia local time. 
Friday, 9:00am – 1:00pm
Saturday, 9:00am – 1:00pm